This is to inform the General public and all interested candidates that the inter-university transfer form of the University of Ilorin is now on sale active.
The Vice Chancellor of the University of Ilorin,  Prof. Wahab Olasupo Egbewole, SAN, has directed that the Undergraduate Portal be opened immediately to take applications for inter-university transfer, specifically to cater for Nigerian students recently displaced from Sudan.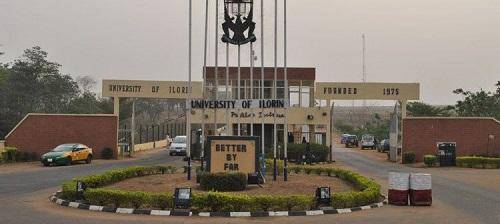 METHOD OF APPLICATION
Successful applicants are expected to pay an Acceptance fee of the sum of ₦350,000 (Three Hundred and Fifty Thousand naira) only; Spend a minimum of two sessions in the University of Ilorin before graduation.