Skip to content
Quick Info→
Husband: Taranjit Singh
Marital Status: Married
Religion: Sikh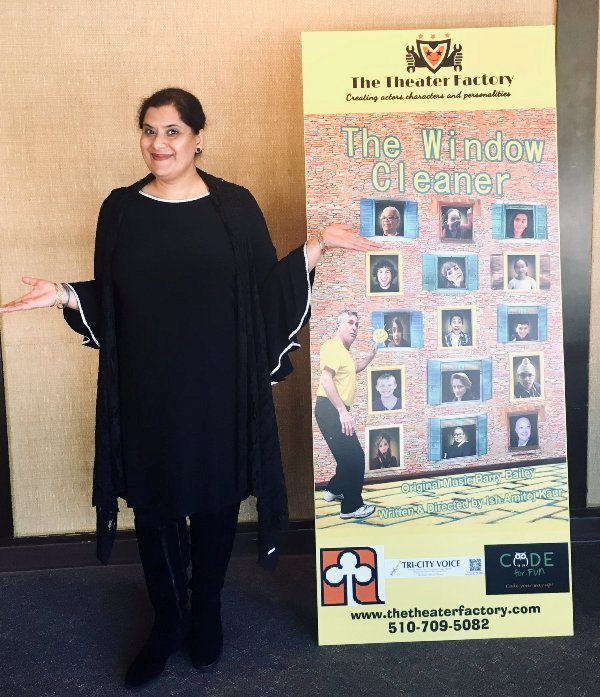 Some Lesser Known Facts About Ish Amitoj Kaur
Ish Amitoj Kaur is an Indian children's author and Filmmaker. She is known for her movies Chhevan Dariya (The Sixth River) (2010) and Kambdi Kalaai (Trembling Wrist) (2006). Renowned for her innovative approaches to theatre therapy, she honed them while directing children's theatre programs.
Her father, Prem Singh Grover, is a professor of Microbiology.
In 2011, she took part in a creative writing program at Stanford University.
Ish Amitoj has acted in many plays during college. She also played lead roles in various art plays like Raja Ki Rasoi (1998) by Mohan Maharishi.
She began her career as a director in 2003 when she was an assistant director for the Bollywood film Pinjar.
She worked as an assistant director on Manmohan Singh films including Mitti Wajaan Maardi (2007) and Asan Nu Maan Watna Da (2004).
In 2005, after moving to the USA, Ish Amitoj moved around the USA with multiple theatre companies and during her visit to her sister in the US, Ish met a man who would have been her neighbour in India. They got married and later she moved her work to the US.
In 2013, Ish started her theatre production company for the children of the Bay Area, The Theatre Factory where she conducts intensive theatre workshops with them. Many children who graduated from her classes at the theatre have either become professional actors or directors or have applied theatrical skills to their professional or personal lives.
Karan Johar Height, Age, Girlfriend, Wife, Children, Family, Biography & More
Yash Chopra Age, Death, Wife, Children, Family, Biography & More
Deepa Mehta Age, Husband, Children, Family, Biography & More
Rajkumar Hirani Age, Wife, Family, Children, Biography & More
Mira Nair Age, Husband, Children, Family, Biography & More
Mani Ratnam Height, Weight, Age, Wife, Family, Biography & more
Rama Rajamouli Age, Husband, Family, Biography & More
Meghna Gulzar Age, Husband, Children, Family, Biography & More