Quick Info→
Age: 37 Years
Death Cause: Suicide
Death Date: 02/11/2023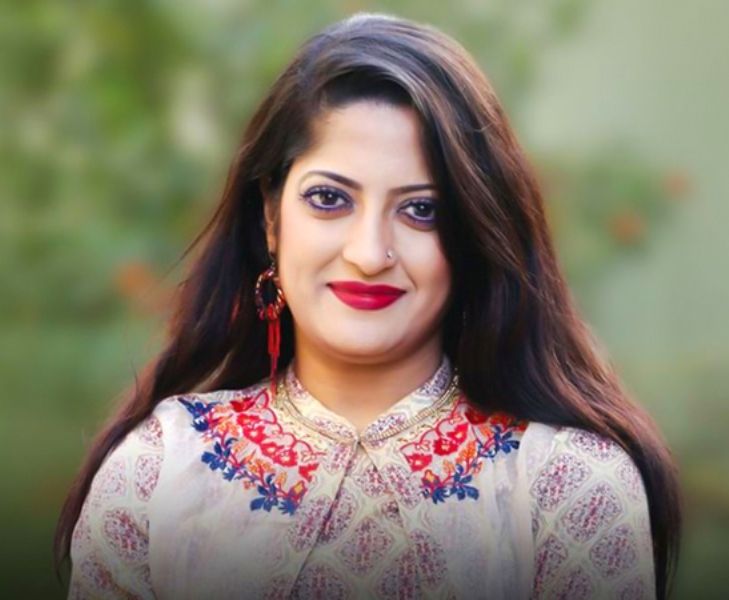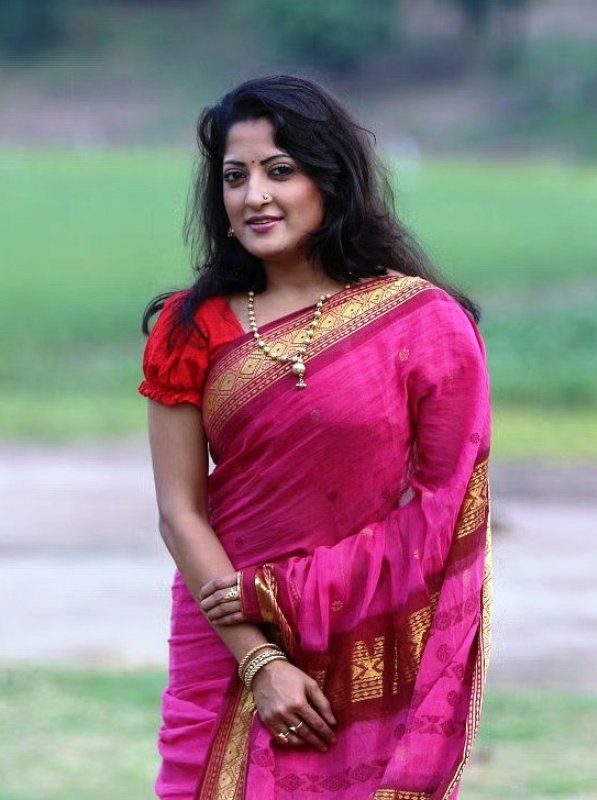 Some Lesser Known Facts About Humaira Himu
Humaira Himu was a Bangladeshi actress who predominantly works in the Bangladeshi television series. On 2 November 2023, she committed suicide at her residence.
While studying in school, she used to actively participate in stage plays.
After completing her Secondary School Certificate (SSC) exams in Lakshmipur, she shifted to Dhaka in 1999, where she began her career as a theatre artist with a theatre group named Nagorik Natyangan. She later worked with various theatre groups.
She has worked with several local cultural organisations such as 'HiFi Koutuk Shilpogoshthi' and 'Friends Natyogoshthi.'
The actress decided to change her name from Humaira Nusrat Himu to Humaira Himu in 2005. While talking about it she said,


I worked with Tony Dias for the first time in a telefilm. He then told me that I should choose a name with two words only."
In 2008, she acted in the TV drama series 'Ghor Kutum,' starring Chanchal Chowdhury. The TV series was broadcast on Channel i Classic.
She appeared in the television series 'Choumohol' in 2011, which was broadcast on the channel Banglavision.
She played the role of a detective branch officer in the TV show 'DB' (2014), which aired on ATN Bangla.
In 2014, she played the role of Shanta in the television drama series 'Chairman Bari,' which was broadcast on Boishakhi TV.
In 2018, she appeared in the TV series 'Shonghat' in which she played a negative role. The series was aired on Boishakhi TV.
The actress appeared alongside Monira Akter Mithu in the comedy television drama series 'Chaya Bibi' (2019), which was aired on Boishakhi TV.
She received huge praise for her performance in the television drama series 'Tomar Doyai Valo Achi Ma.' The show has been aired on the channel Fahim Music.
Some of her other television shows include 'Ek Mela Doi Pocket,' 'Ganyer Manush,' 'KaNcher Ful,' 'Moti Behara,' 'Shonena She Shonena,' and 'Uttoradhikar.'
In addition to television series, she has also been featured in television commercials for various brands.
On 2 November 2023, the actress took her life by hanging herself to the ceiling fan. She was buried on 3 November 2023 in Lamchari Jame Masjid, Lakshmipur, next to her mother's grave.
After the investigation, her friend, Mohammad Ziauddin Rufi alias Urfi Zia, was arrested by the Rapid Action Battalion and  found to be the accused in the case. According to some sources, Himu was dating Ziauddin for a long time. Although Ziauddin was already married to someone else, he was involved in an extramarital affair with Himu. Ziauddin admitted following his arrest that he had a dispute with Himu over financial issues and marriage before she took her life. He said Himu had threaten to end her life several times but did not do so. He said that she had even made such threats the day before her demise, but he didn't consider it seriously. Ziauddin said that he attempted to rescue her from the situation, but couldn't save her. Later he rushed her to the Uttara Adhunik Medical College Hospital in Dhaka, but left the hospital before the arrival of the police.
While being investigated by the police, Ziauddin revealed that for the past two to three years, Himu had a gambling addiction and had spent a lot of money on an online gambling app called Bigo Live.
Suresh Gopi Age, Wife, Children, Family, Biography & More
Save the Tigers (Hotstar) Actors, Cast & Crew
Veer Pahariya Age, Girlfriend, Wife, Family, Biography & More
Kritika Kamra Height, Weight, Age, Husband, Affairs & More
Jasmin Walia (Singer) Age, Boyfriend, Family, Religion, Biography & More
Ruma Guha Thakurta Age, Husband, Children, Family, Biography & More
Rajesh Hamal (Actor) Height, Weight, Age, Wife, Biography & More
Saloni Chopra Age, Boyfriend, Husband, Family, Biography & More
The post Humaira Himu Age, Death, Husband, Family, Biography & More appeared first on Phoosi.