Further to the decision of the State Joint Action Committee (JAC) to join the National Strike Action earlier declared by the National Executive Council (NEC) of the Nigeria Labour Congress (NLC) and Trade Union Congress (TUC) nationwide.
This followed the decision of the National Unions directing all workers across the country to suspend their services and embark on a total and indefinite strike action with effect from 13th November, 2023. In the same vein, the Joint Action Committee of the Tertiary Institution in the State level has also directed all its members to join the strike action in solidarity.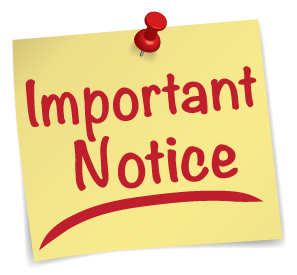 However, all Staff on essential services such as Gardeners, Borehole Operators, Security, Clinic, Animal Herders and Bursary are further exempted from the strike action as usual. In addition, JAC has agreed to give a 2-Day grace to all the staff involved in the conduct of the mock accreditation, undergraduate and NCE admissions screening exercises respectively, please.