It has come to the notice of the Management of Adeyemi College of Education, now Adeyemi Federal University of Education, Ondo that some aggrieved graduating students plan to protest the delay in processing their results, which had affected their mobilisation for the mandatory National Youth Service Corp programme. 
 This is to appeal to the affected students that the delay was not deliberate but due to technical issues involved in the processing of the results.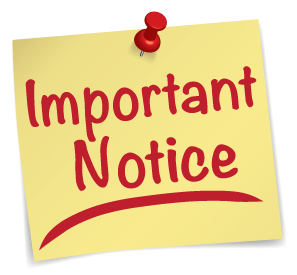 However, the cheering news is that the technical issues have been resolved. If not for the national strike embarked upon by the Nigerian Labour Congress, the Committee of Deans and Directors was to meet today to consider the results. As soon as the strike is called off, other processes concerning the results will be fast tracked up to OAU so that the affected students can be mobilsed for NYSC programme in the coming service year. 
We want to use this medium to appeal to our graduating students to be calm and not take laws into their hands as management is assuring that great attention is being directed to their plight.