Chris Evans, the renowned actor celebrated for his portrayal of Captain America, has come a long way in his personal life since the time he discussed his aspirations of starting a family and finding a life partner in an interview with Shondaland in 2022. In the interview, Evans spoke openly about his genuine longing for a deeper connection and the desire to build a family.
Chris Evans' POV!
In a 2022 interview with Shondaland, during the promotional frenzy for his movie The Gray Man, Chris Evans was asked about his pursuits in life that mirrored the dedication of his character in the film.  Without any hesitation, he shared his heartfelt mission – his unrelenting quest to find a life partner, someone with whom he could wholeheartedly devote himself and share the journey of life. He stated, "The answer would be that maybe [I'm] laser-focused on finding a partner, you know, someone that you want to live with. I mean, look — I love what I do. It's great; I pour all of myself into it. But in terms of — even this industry is full of pockets of doubt, hesitation, and recalibration in terms of really trying to find someone that you really can pour all of yourself into. Maybe it's about trying to find someone that you're looking to spend your life with. Yes, so maybe it's that."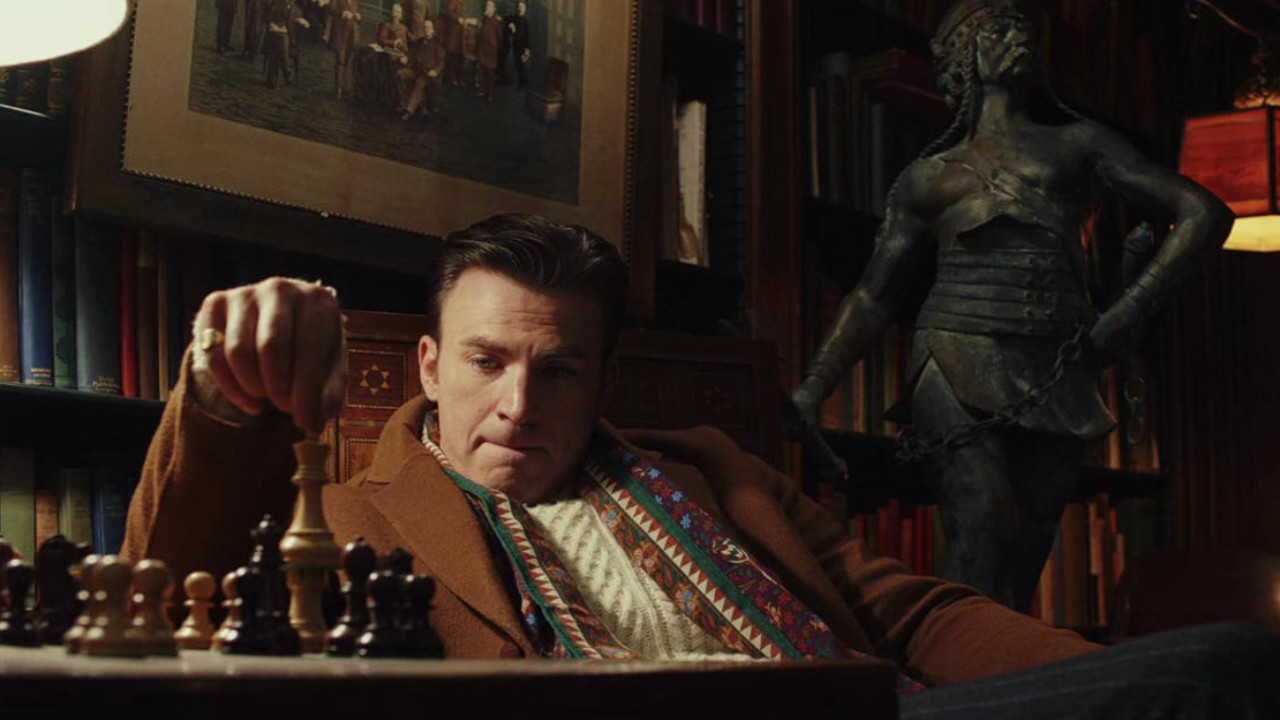 'I didn't love puke in my…': The time Chris Evans revisited his villainous role in murder-mystery hit Knives Out
Notably, this wasn't the first time Evans had expressed his desire for a settled life and family. In a 2019 interview with Men's Journal, he openly expressed his wish for children and a domestic existence. Yearning for the simplicity of carving pumpkins and decorating Christmas trees, he confessed, "I really want kids. Yeah, I do. I like pretty pedestrian, domestic things. I want a wife, I want kids. I like ceremony. I want to carve pumpkins and decorate Christmas trees and shit like that."
What's the latest on Chris Evans these days?
Throughout his career, the Captain America star had been romantically linked to various high-profile individuals, including Jessica Biel and Minka Kelly. Reportedly, rumors of relationships with Lily James and Christina Ricci had also circulated, though none were officially confirmed. However, on the 9th of September 2023, he and Alba Baptista, a talented Portuguese actress, exchanged vows in an intimate and private ceremony held at their Cape Cod home in Massachusetts. Reportedly, it was an affair graced by their dearest family and closest friends.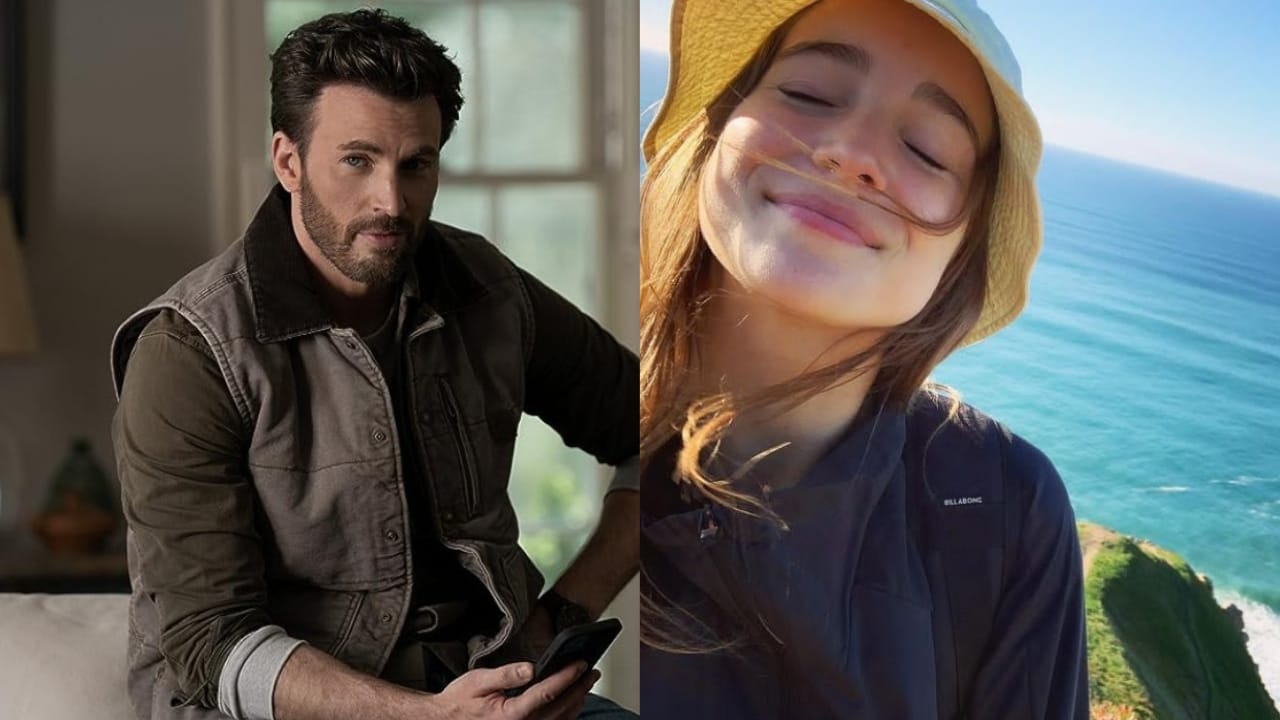 'Wouldn't that be great?': Chris Evans shared his thoughts on making a return as his Fantastic Four character Human Torch
However, as per the reports,  this celebration of love was not without its secrets.  The occasion was enveloped in a cloak of secrecy, as guests were asked to sign non-disclosure agreements and part with their mobile phones. 
 'For a long time all I wanted…': When Chris Evans opened up about his deep-rooted desires