It is our pleasure to announce the first shortlist of candidates selected for admission to the academic year 2023/2024. We received an overwhelming response to our admission process, and the selection committee had a difficult time making their final decisions.
However, we are pleased to inform you that the first batch of shortlisted candidates has been finalized and the names are available in the school. These students have demonstrated exceptional academic performance, leadership skills, and a commitment to personal growth, and we believe they will thrive in our vibrant and diverse community.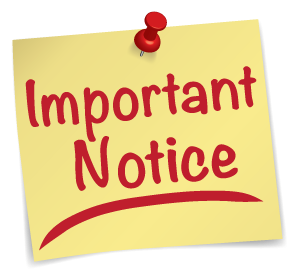 We know that this news will bring delight and excitement to the students and families who have been selected. We congratulate them on their achievements, and we look forward to welcoming them into our community.
We want to extend our appreciation to all the applicants who took the time to submit their applications and to participate in the admissions process. The competition was fierce, and we commend each student for their hard work and dedication.
To those who have not been selected, we encourage you to keep striving towards your goals and aspirations. We wish you all the best for your future endeavors, and we hope that you continue to seek out opportunities for growth and learning.
We will continue to keep you updated on the next stages of the admissions process, and we look forward to keeping in touch with you.
Congratulations once again to all those who have been shortlisted, and best wishes for a bright and successful future.
Sincerely,
Admission Committee, Academic Year 2023/2024.