Since its inception, the Directorate of Continuing Education has been tasked with the responsibility of bringing education closer to the doorstep of all interested applicants who wish to continue their education in a more flexible way, thereby granting equal access to education for everyone.
In this regard, the DCE management has completed all arrangements with the college management to admit students who do not have a JAMB UTME REGISTRATION NUMBER (and could not sit for JAMB Examinations) for various reasons, into their PART-TIME NCE program.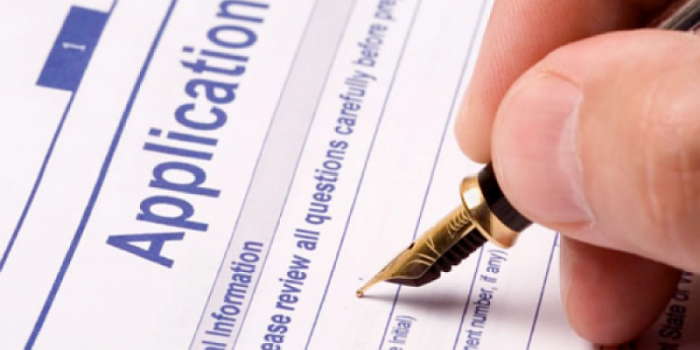 The PART-TIME NCE curriculum has been streamlined into 3 years, meaning that the interested PART-TIME students shall study together and concurrently with the NCE REGULAR students without any discrimination, except for the differences in the syntax of their matriculation numbers.
Furthermore, upon admission of prospective candidates without a JAMB REGISTRATION number, the Directorate shall present the students for admission regularization at JAMB via the NCE PART-TIME AND SANDWICH JAMB indemnity portal. Each candidate will be required to pay #4000 to JAMB, as mandated by the recent JAMB Guild Line, for all part-time and sandwich students, in order to normalize their admission.
To this end, the DCE management is using this medium to inform the college community that applicants can now enroll to participate in the program and take advantage of this opportunity, as registration is ongoing at the moment, in parallel with the NCE REGULAR admissions via the same portal.
For more information, please contact the Director of DCE, Dr. Abdullah, A.G. Nyasse, or visit the college website: https://kwcoeilorin.edu.ng/portal/nce/ptprogram/
 The Registration Fee is 5,000 Naira only.
 Dr. Bello Zakariyau Adebayo
Deputy Director, Part-Time Program and Remedial Studies
For: DCE Management