This is to inform the NAUTH community and the general public that the sale of Admission Form into the College of Nursing NAUTH, Nnewi for 2023/2024 academic session has commenced.
ENTRY REQUIREMENTS: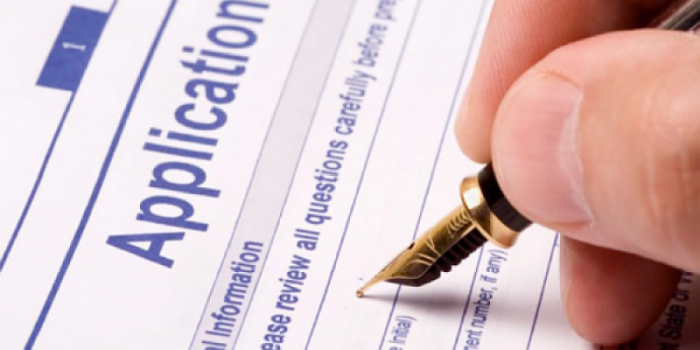 A candidate should have minimum of five credits at not more than two sittings either in West African Examination Council (WAEC), or National Examination Council (NECO) in the following subjects: English Language, Mathematics, Biology, Chemistry and Physics.
RESULT COMBINATION: A candidate is allowed to combine his/her result WAEC and NECO.
MODE OF OBTAINING & SUBMISSION OF THE FORM: The candidate pays the fixed amount to the Bank (First Bank) or any other Nigerian banks, using generated remitta numbers with the receipt / remitta print out issued, will come over to the college to pick the form from the staff in charge. The candidate after filling the form returns it with three (3) passport photographs attached to the original receipt and a photocopy of such is also submitted together with the form.
Note: The payment can as well be made using debit or credit card at the instance the remitta number is generated, by opting to pay with cards. 
NOTE:
THE FORM CAN BE OBTAINED AT THE SCHOOL 
Attach the Following when submitting your application:
 Photocopies of your credentials
 Hand Written Application addressed to the Principal School of Nursing
 Four Recent Passports.
 Attach one passport to the original receipt of your application fee and make a photocopy