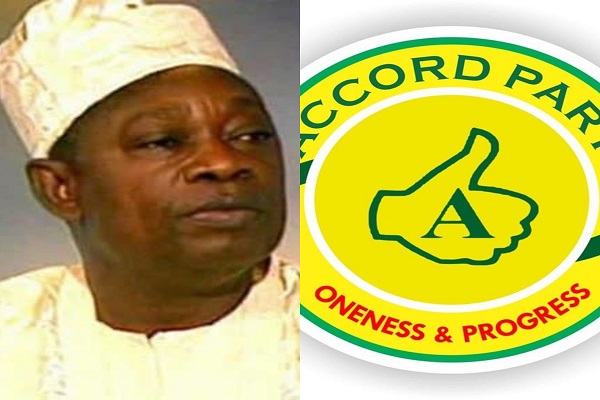 The Accord Party, Lagos State Chapter, has urged President Bola Tinubu to pay all necessary compensation to Late Abiola's Family.
State Chairman of the party, Mr Dele Oladeji, who stated in a statement to mark Nigeria's Democracy Day, also demanded the release of the official result of June 12, a declaration of late MKO as the president-elect and presentation of insignia office.
Oladeji said the party wanted Tinubu to declare MKO as president-elect of the annulled June 12, 1993, presidential election to end a long lingering injustice against Nigerians.
He noted that the "June 12 Day" remained a blight and watershed on the checkered democratic history of Nigeria and Africa.
His words:
"This request will not be for only late MKO Abiola but for all Nigerians and the world at large, who will feel a huge relief.
"It will also restore their faith and hope in the country afresh.
"At this time, June 12 Day should start to be celebratory like Martin Luther King Jr. Day."