The Authority of the Registry Office, Careers and Students Service Unit, University of Nigeria Nsukka has been drawn to a post on the Internet (Facebook) of a particular account details where one can pay for his or her certificate and it will be waybill to the person.
NOTE: The University Authority doesn't release certificates to anyone or agents except the real owner of the certificate on presentation of clearance papers.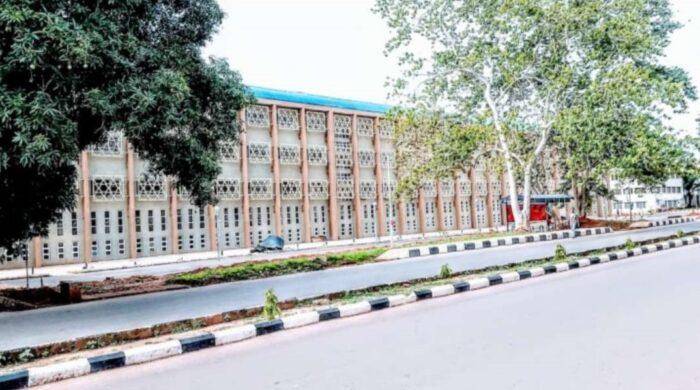 The University of Nigeria Nsukka, Alumni in particular and general public is hereby advised to BEWARE OF FRAUDSTERS. The University Authority will not be held responsible/accountable for any money paid to those faceless individuals or groups. 
Thanks