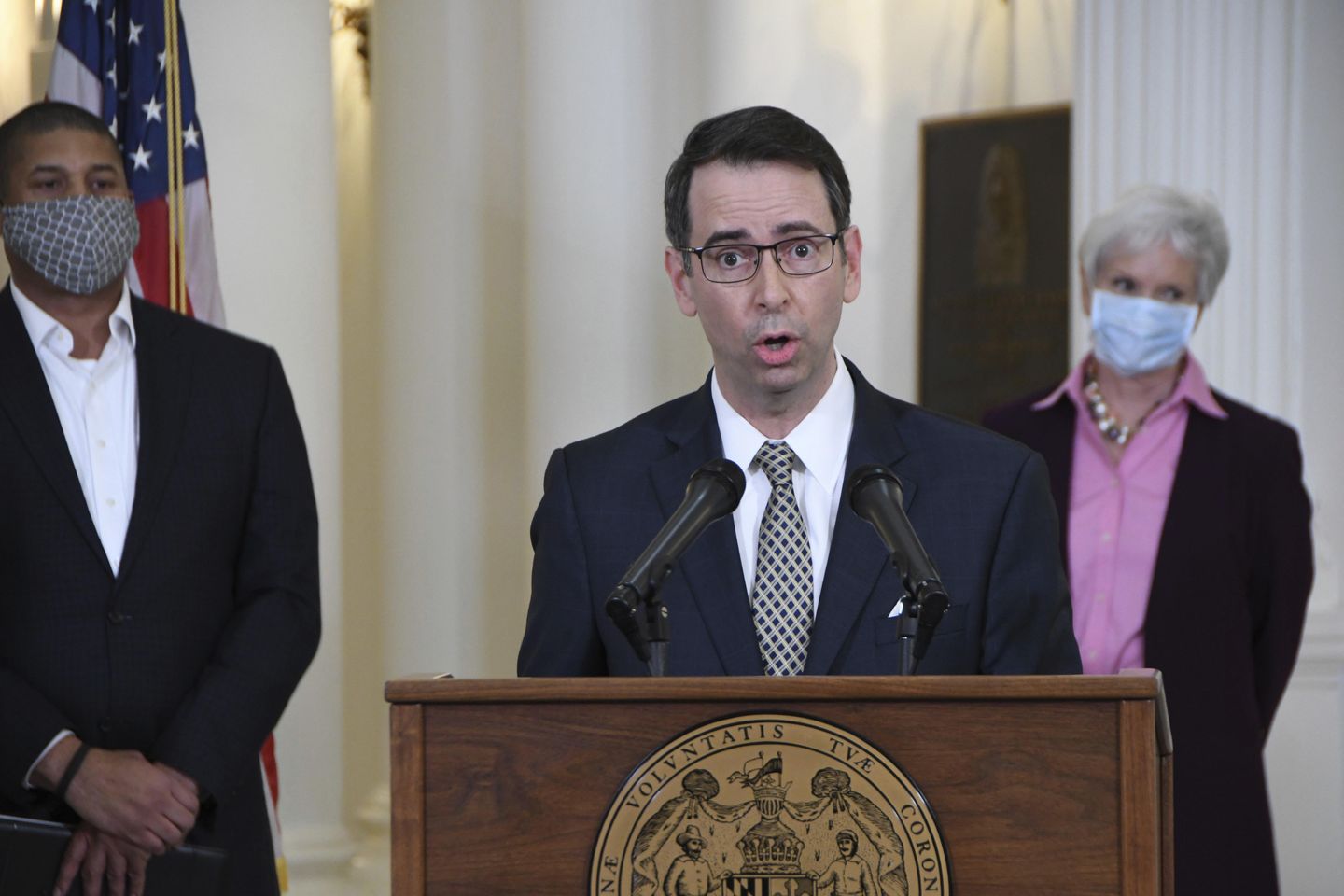 The fugitive ex-chief of staff of former Maryland Gov. Larry Hogan has reportedly been found by law enforcement in Tennessee.
Roy McGrath was discovered Monday evening, apparently wounded, the Baltimore Banner reported, citing "a source with knowledge of the development."
Mr. McGrath missed a court date last month in a federal fraud case and has been considered a fugitive by the U.S. Marshals since.
He was indicted in October 2021 on charges of illegally recording former Mr. Hogan and stealing hundreds of thousands of dollars from the state government. He could get decades in prison if found guilty.
The Banner reported that law enforcement fears suicide.
"We're concerned that something may have happened," an FBI agent said in a recording obtained by The Baltimore Banner. "He doesn't have any kind of violent criminal past, but we are concerned he may have committed suicide at this point."
(function (d, s, id) {
var js, fjs = d.getElementsByTagName(s)[0];
if (d.getElementById(id)) return;
js = d.createElement(s);
js.id = id;
js.src = "//connect.facebook.net/en_US/sdk.js#xfbml=1&version=v2.5";
fjs.parentNode.insertBefore(js, fjs);
}(document, 'script', 'facebook-jssdk'));