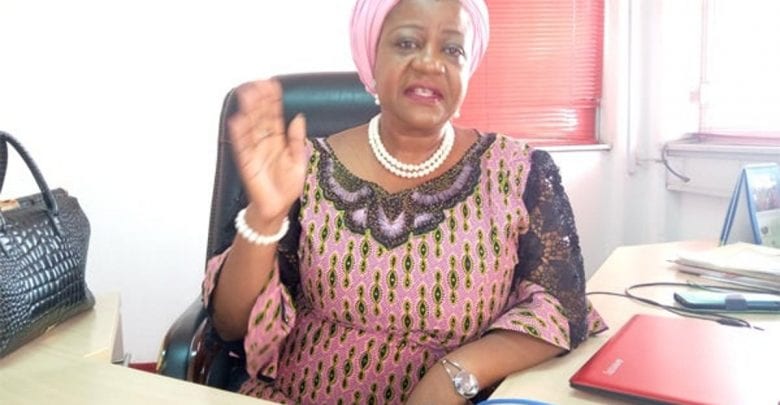 The executive committee of the All Progressives Congress (APC) in Aniocha North Local Government Area (LGA) of Delta State has overturned the suspension order imposed on Lauretta Onochie by the Onicha-Olona Ward 04 executive committee.
POLITICS NIGERIA reports that the party's local government chairman and secretary in Aniocha North, Messrs. Matthew Chinye and David Onwuamaeze, said in a statement on Wednesday that the suspension was done in violation of the constitution of the APC.
According to them, "the ward executive erred by not communicating perceived allegations against Madam Onochie to the local government executive, a body statutorily recognised as the adjudicatory body in the first instance, as enshrined in Section 21 of the party's constitution, but rather shunted the due process by contacting the state executive committee."
The statement added that the suspension of Onochie from the party was executed by impersonators, which is in violation of certain sections of the party's constitution.
It also stated that a fact-finding/disciplinary committee will be created by the local government executive committee to investigate the allegations and violations of due process in relation to the conduct of the Ward 04 executive committee.