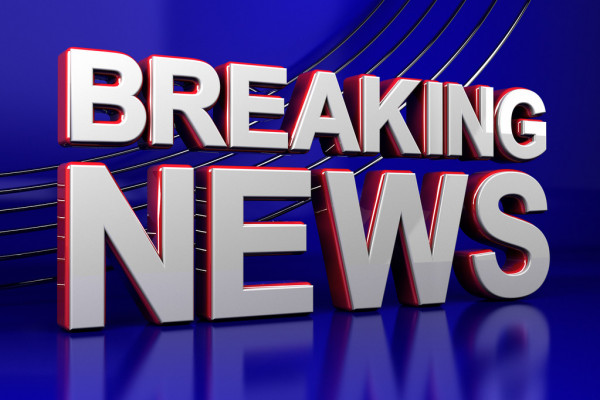 Thugs have hijacked and burnt election materials for three wards in Ogbia Constituency II in Bayelsa during the ongoing State House of Assembly election in the state.
POLITICS NIGERIA reports that the supporters of the All Progressives Congress (APC) and the Peoples Democratic Party (PDP) are scrambling for the Assembly seat in the area, and both parties are also striving to form majority in the next state Assembly in Bayelsa State.
INEC's Head Voter Education and Publicity in Bayelsa State, Wilfred Ifogah, who confirmed the development to the press, said the commission will issue an official statement to that effect later.
"We received a report that materials meant for the State Assembly election in about two or three wards in Ogbia Constituency II were hijacked and burnt. Maybe later we will get a statement on it," Ifogah said.
This newspaper understands that the INEC officials are already heading back to Yenagoa, the Bayelsa State capital, thus voting may not happen in the affected areas today (Saturday).
Electoral-related violence is common in Nigeria, but INEC had said the introduction of novel innovation will reduce incidences of election materials hijack.