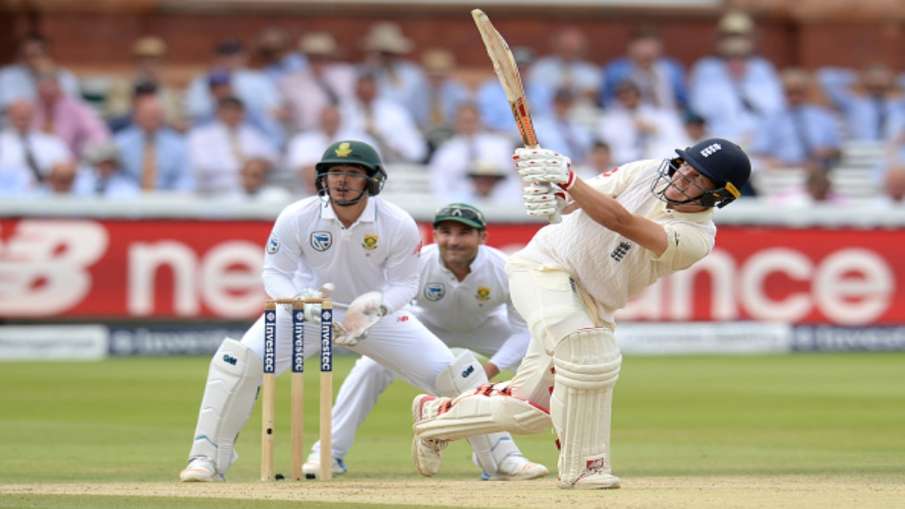 New wonders are seen in the game of cricket. For the last few years, one thing has been seen many times that the player who does not get a chance to play for his country, now he gets ready to play for the team of other countries. For example, Eoin Morgan, who made England the world champion for the first time, used to play for Ireland. But in the meantime another shocking news has come to the fore. In fact, a veteran batsman from England has now decided to play for the Zimbabwean team.
This player surprised everyone
Former England Test player Gary Ballance has signed a two-year deal with Zimbabwe Cricket. He can now play international cricket for his native country. Balance was born in Zimbabwe. He played a total of 16 ODIs and 23 Tests for England, the last of which was five years ago. The 33-year-old Ballance pleaded for a fresh start to his career following damaging revelations during Yorkshire's racism episode last year, after which the club released him from his contract this week with the condition that he return by 2023. Will not be able to play for any other English county team in the season.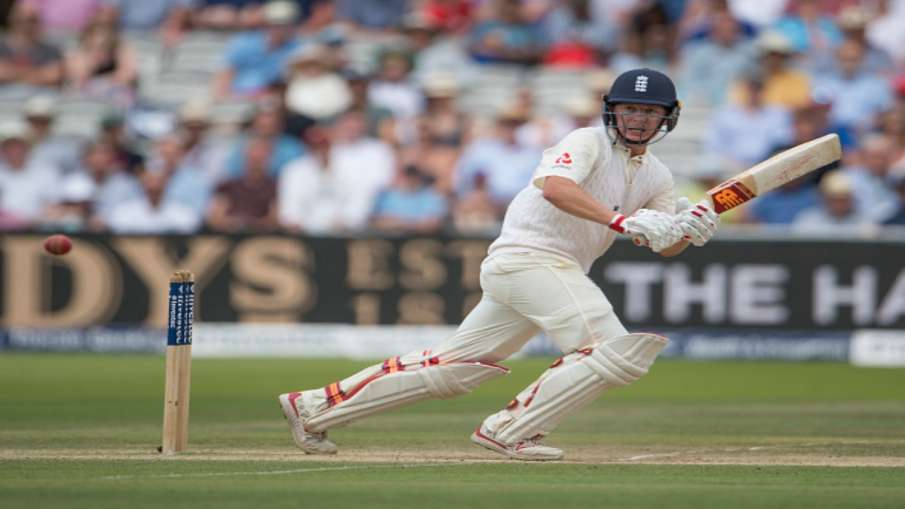 Gary Balance
ready to return after 5 years
After confirming his deal with Zimbabwe, Ballance said he would return to cricket with 'new passion and enthusiasm'. He has not played for Yorkshire since the end of the 2021 season, during which he was on a mental health break. "I am thrilled to be joining Zimbabwe Cricket and look forward to starting work alongside some of the best coaches and talented players. The opportunity to represent Zimbabwe has given me a new passion and enthusiasm for the game. I have been in contact with many people in Zimbabwe cricket since then and his recent progress in particular has been great."
was born in Harare
Ballance was born in Harare but attended Harrow School in England. He shone for Zimbabwe in the Under-19 World Cup in 2006. He played regularly for England between 2014 and 2017. He averaged 37.45 and scored four centuries, the same as other middle-order batsmen in the England team at the time. However, in November last year, during a DCMS parliamentary hearing in Westminster, Azim Rafiq made serious allegations against Balance in a sensational statement. Earlier in the preliminary report into allegations of institutional racism in Yorkshire, Ballance's racial slur was deemed a 'joke'.
Latest Cricket News
Read breaking news, live news updates and special stories from India and abroad on India TV Hindi News and keep yourself up-to-date. Click for Cricket News in Hindi sports section
Source link